Max Sear
Max Sear has been providing services in the field of hair transplantation and aesthetics since the year 2000. Max Sear continues to provide services for its guests from all over the world every day.With an experienced team and high-quality equipment, guests from 40 different countries have trusted us with their hair and their beauty.
In addition, in 2014, as a result of our in-house research and development, our firm released a revolutionary new hair care and support product, which we have called Orenda Magic Power. Our firm managed to make an indelible impression on the hair care sector, including by promoting our platform at international cosmetics fairs.
Max Sear experiences the pride of providing services in 3 different cities in Turkey, with branches in Istanbul, Izmir, and Antalya.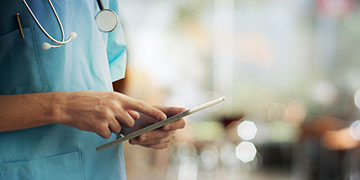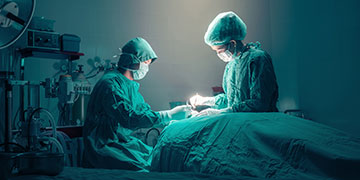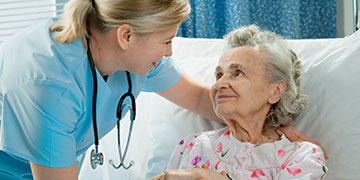 "Health is the most important thing you have in life!"
Contact us now to schedule an appointment.